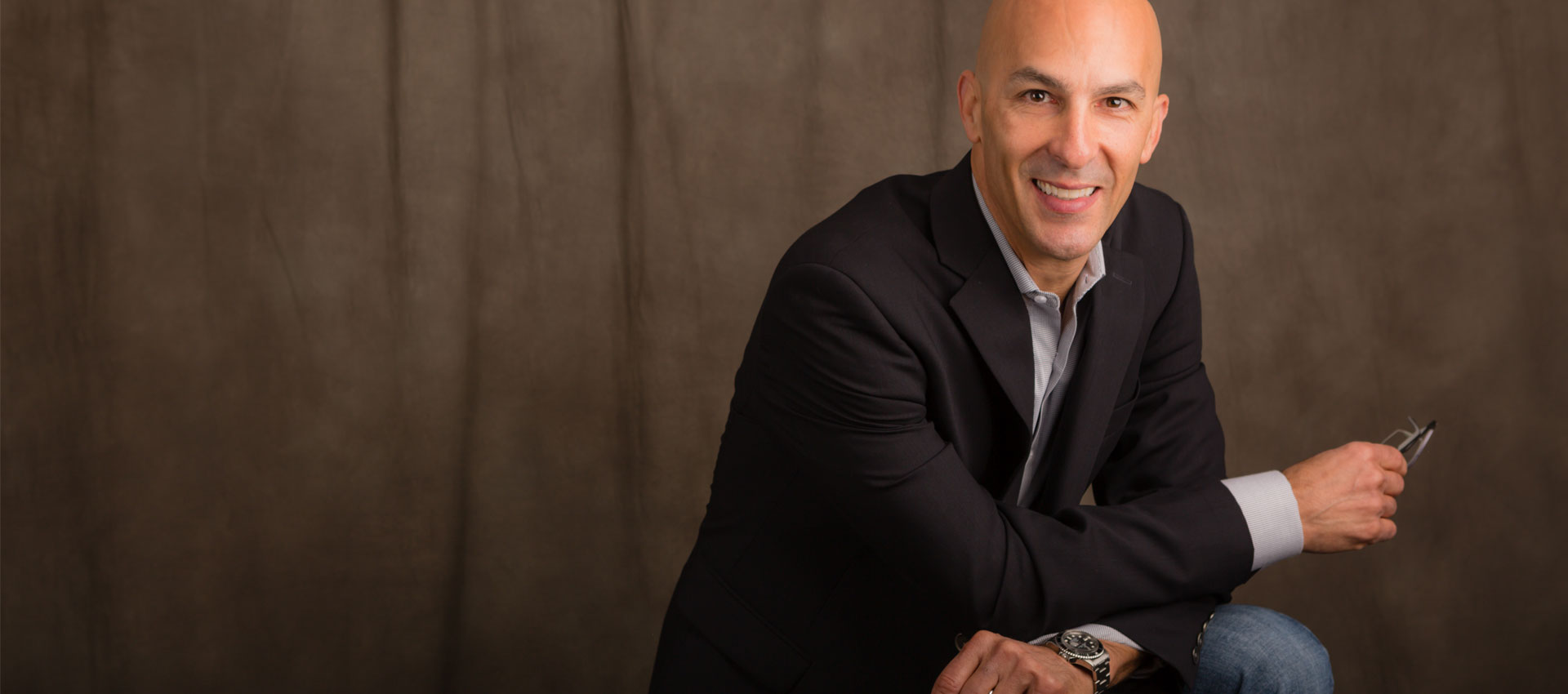 Automate Your Business
Fast, flexible, and affordable customer relationship
management systems consultation and services.
Call Paul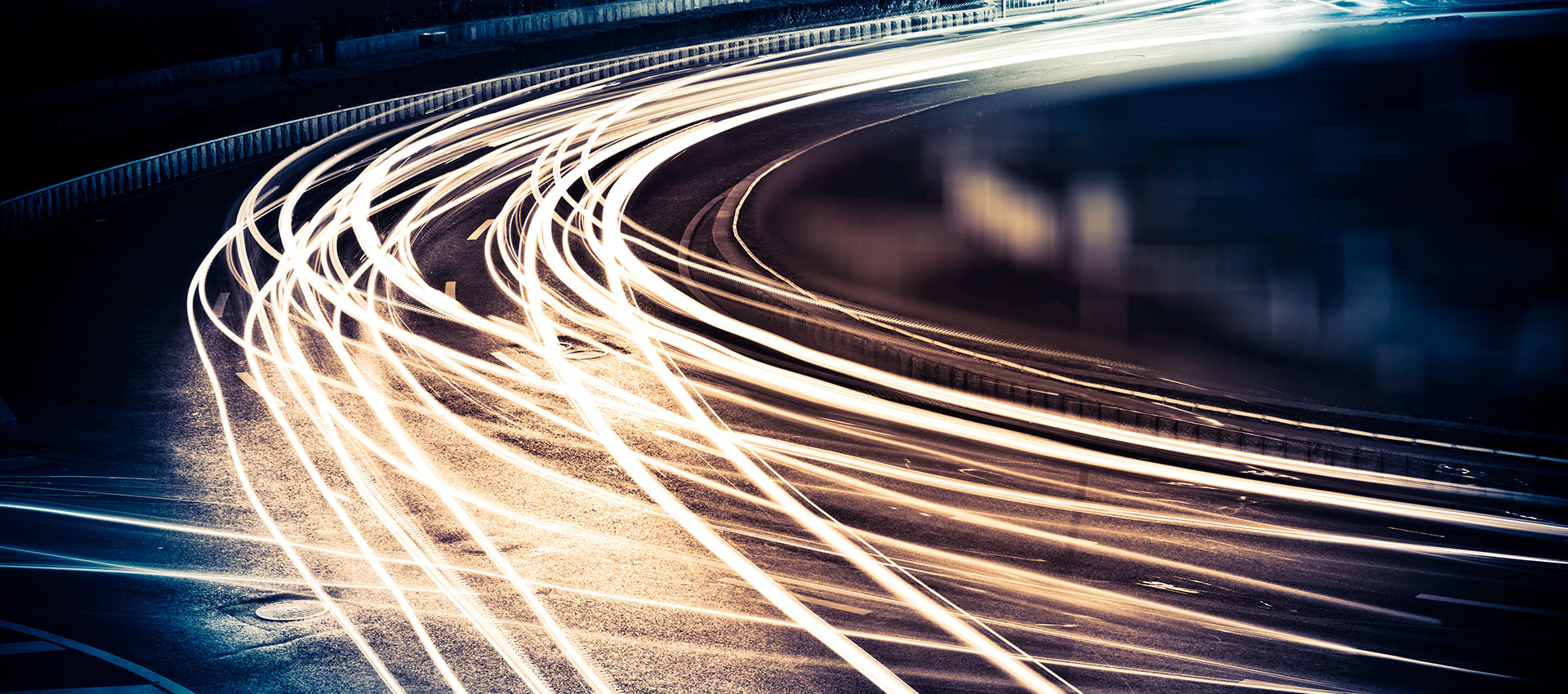 Deliver. Efficiently.
Paul may not be driving the rig, but he's
with your package every step of the way.
Learn More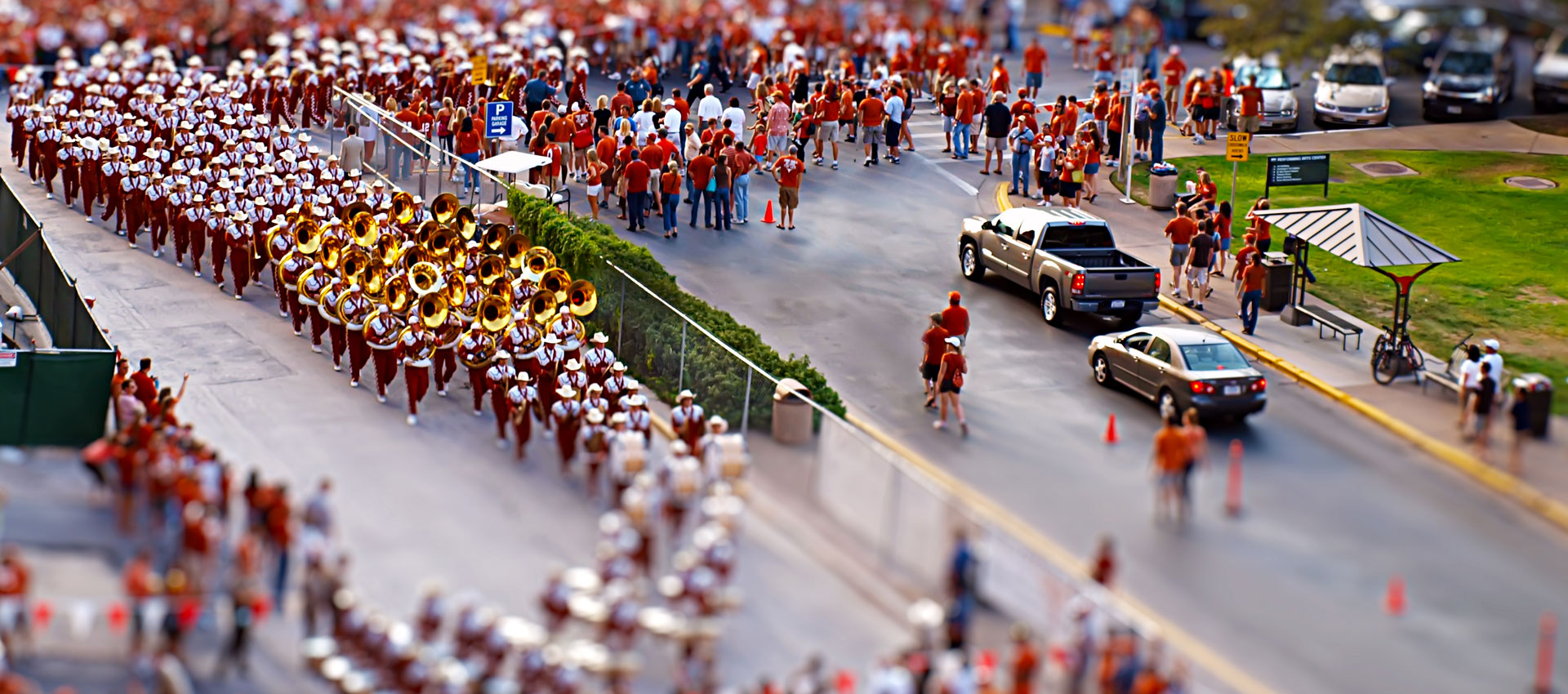 Relate. Powerfully.
Losing clients in the crowd? Develop your business and
increase customer satisfaction with CRM.
Learn More
/ 3
/ 3
Make your business more productive and profitable
through technology and service-based solutions.
Pacific Street Inc. is a business management and consulting firm that empowers businesses with cutting-edge customer relationship management (CRM) technologies for business development, logistics, shipping, and custom internal processes. In a nutshell, we make your business more productive and profitable by leveraging the best-suited, advanced tech tools and service-based solutions.
Pacific Street is earnest about guiding companies into the world of process automation to reduce costs, increase efficiency, avoid errors, and evolve the old-school means of customer prospecting. Whether it's the enterprising power of Salesforce.com or the fine-tuning specificity of SugarCRM, we help you choose and deploy the right type of CRM tools, so you can focus on what really matters: your customers.
"Paul is a compassionate person with strong dedication for his work. His ability to embrace challenges that are presented to him combined with a truly selfless approach is admirable."
Mitch Thrower,
"Paul Hekimian is a deeply enthusiastic life force. When he's involved, attached, or connected to something - a group, a business, an idea - anything, he is behind it with full commitment and energy!"
Ian Murray,
"Though a realist, Paul's attitude is one that focuses on how to adapt, or change, or make things better. He has excitement, encouragement, enthusiasm, and is eager to assist and aid others."
Todd Williams,
The road to simplification doesn't have to be hard
Paul's 4 step consultation process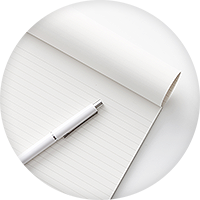 01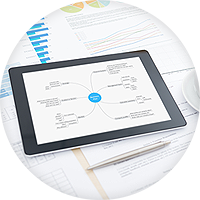 02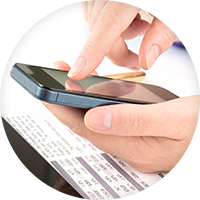 03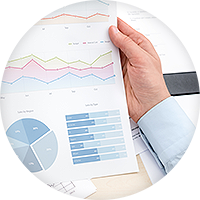 04
Assessment and analysis of your firm's current reality- the good, bad and ugly of total operations.
Determine the needs of all the working parts and design a goal-oriented gameplan.
Leverage key tools and train your staff to execute on a customized formula.
Tap powerful 360-analytics to track and tweak strengths and opportunities.